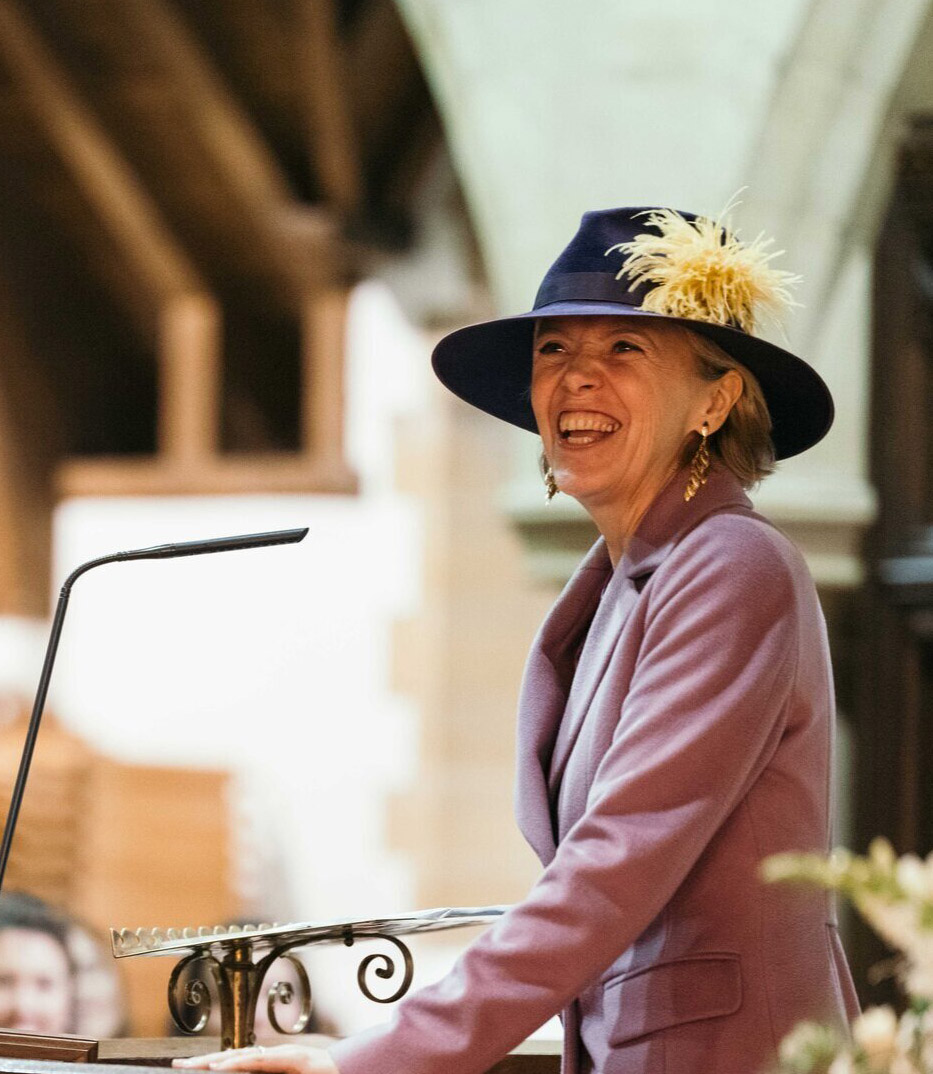 The Smiling Celebrant
So, who is this woman offering to don wellies one minute and a posh frock the next? I am a born romantic with an aversion to cliche – I also smile a lot!
I have had the honour of being married to two wonderful men (one, happily, I'm still married to)! I understand the emotions, sensitivity, tact, and joy that are involved in planning a wedding, whether first time or fourth (look, no one's counting). I understand how important it is for both families to get the ceremony right. I am a passionate believer in equality and treating others with kindness and compassion.
Whatever your situation, race, sexuality or disability it would be my privilege to work with you. So, don't be shy, give me a call or send me an email and we can start the process of giving you both a wedding to smile about!