The Smiling Celebrant!
Are you looking for a non-religious celebration that is welcoming, inclusive, and personally tailored to you? Focusing on your love story and things that are important to you as a couple? You have come to the right place! Celebrating the joy of marriage in the beautiful South West, covering Dorset, Somerset, Wiltshire, Hampshire and as far afield as you would like me to go!.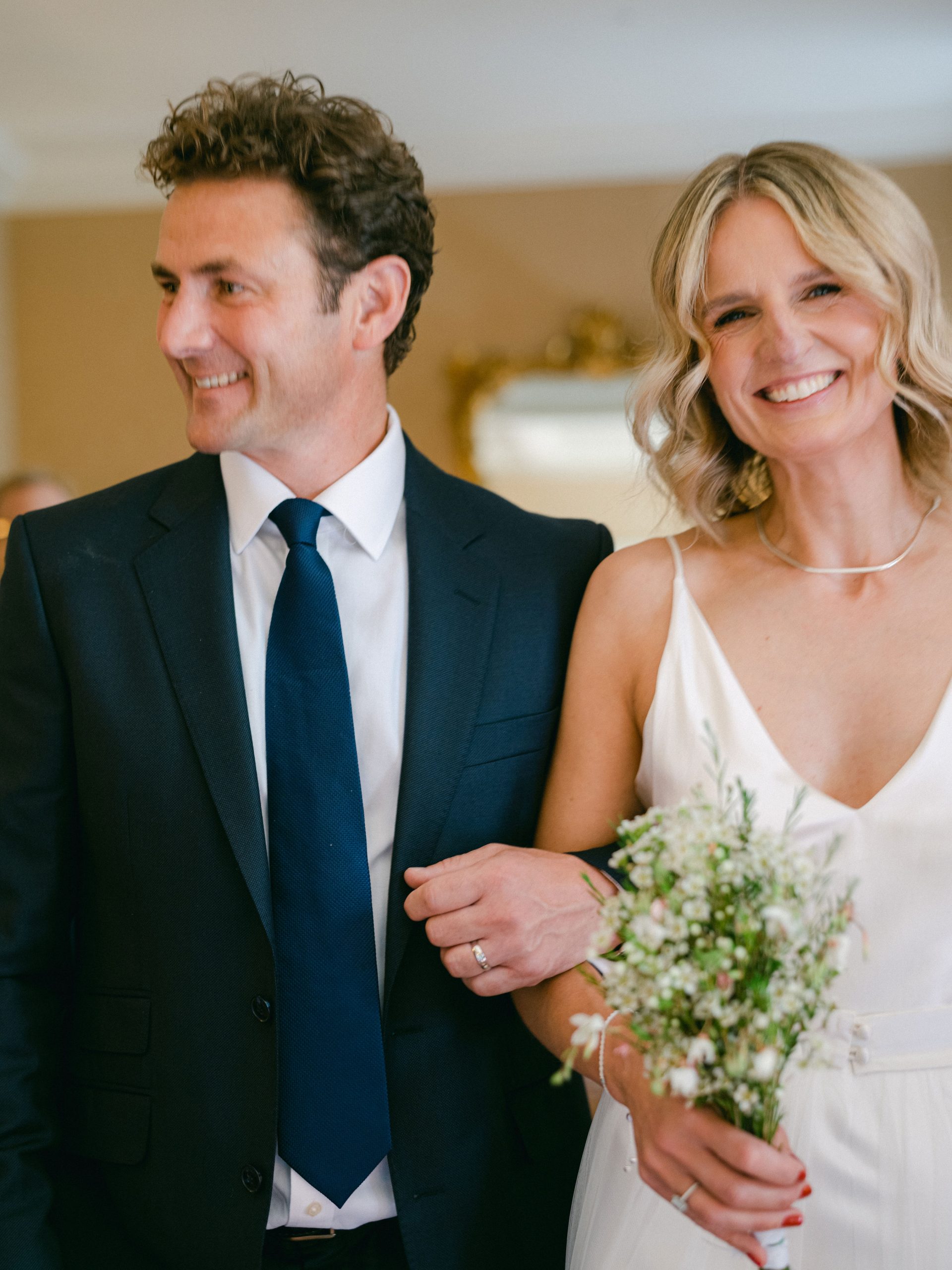 It's All About You!
Firstly, congratulations if you or someone close to you is planning a wedding, you came to the right place!
Humanist weddings are about you and your loved ones, no set text, no must have's, just a beautiful bespoke ceremony that speaks for who you are as a couple, your story, your commitments, your plans.
I have the privilege of getting to know you over several meetings, together we plan what you want your ceremony to look like, what you want said and included in it. Sounds daunting? It isn't. It's fun because we do it together.
Just as, how you live your lives reflects who you are as a couple, so too should your wedding. This isn't just about your wedding day, it's about the rest of your life.
This is your chance to do things your way, if you want to ride up the aisle on a Harley Davison or have 5 dogs as your bridesmaids, we can make it happen.
Humanist weddings are focused purely on you as a couple, with no reliance on dogma. It's all about your story, and what vows or promises mean to you.
All You Need To Know
I am always on hand to answer any questions you may have, but in the meantime I have popped my frequently asked questions and pricing structure here.
FIND OUT MORE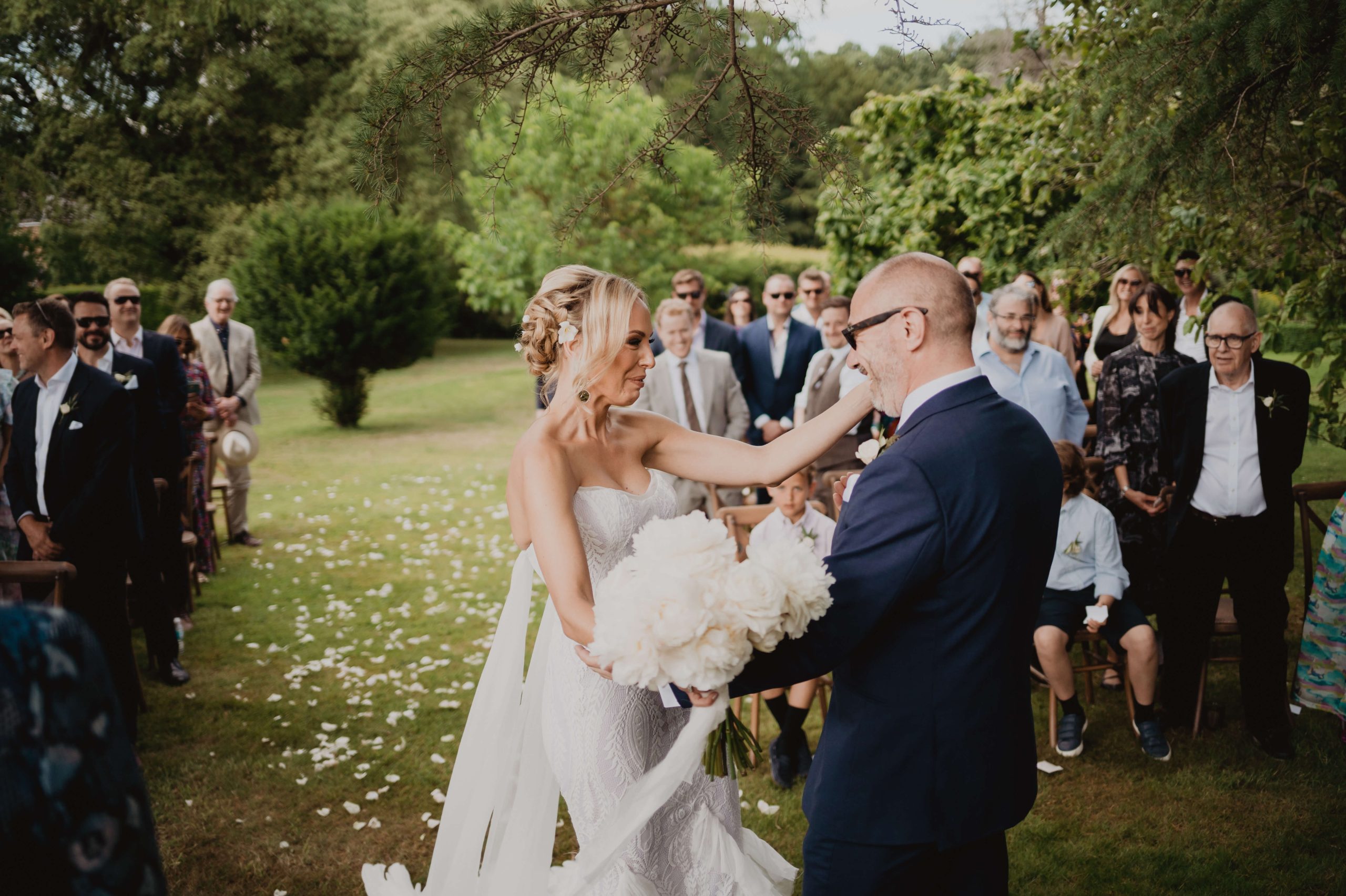 Rosie & Walla
"Thank you for the best ceremony ever. I would write the most glowing testimonial for you. You made our day, thank you a million times over!"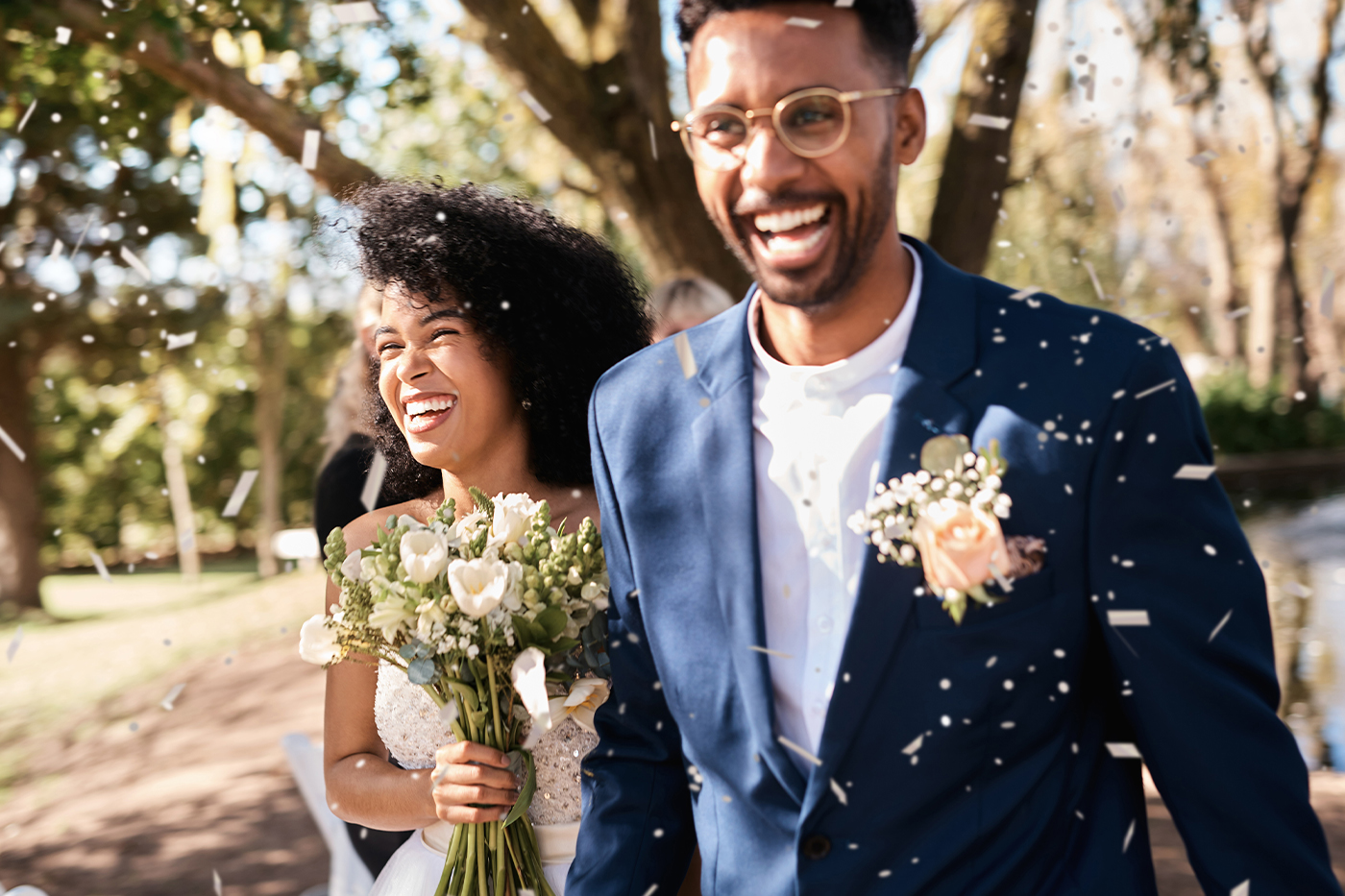 Will & Merry
"Thank you so much for the amazing service last weekend. You made it so special for us and we loved working with you to make something so personal and meaningful."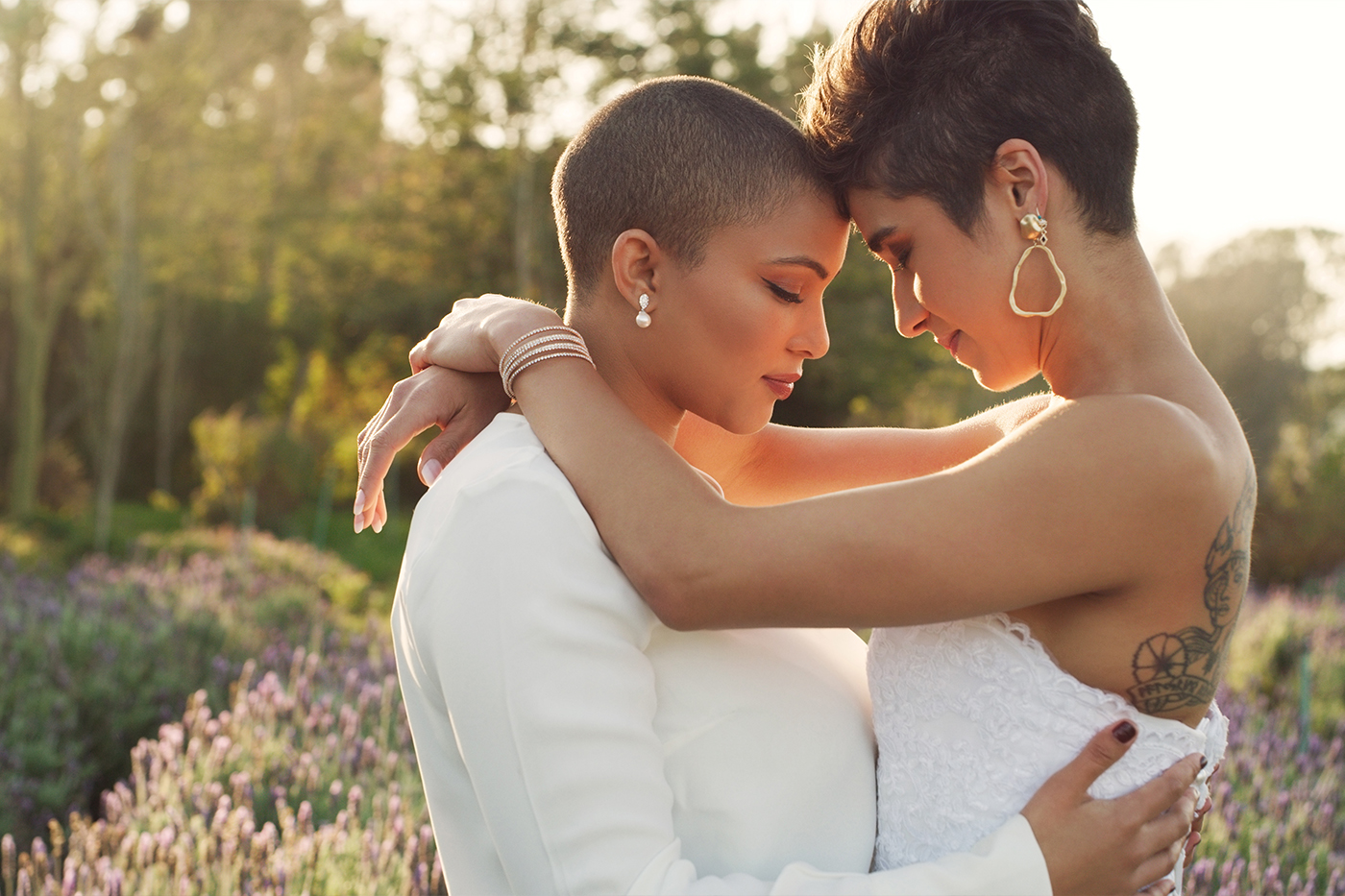 Kate & Helen
"Thank you so much for our wonderful ceremony yesterday! You were such a calm and reassuring presence and quite a few of our guests commented on how personal it was and how lovely you were."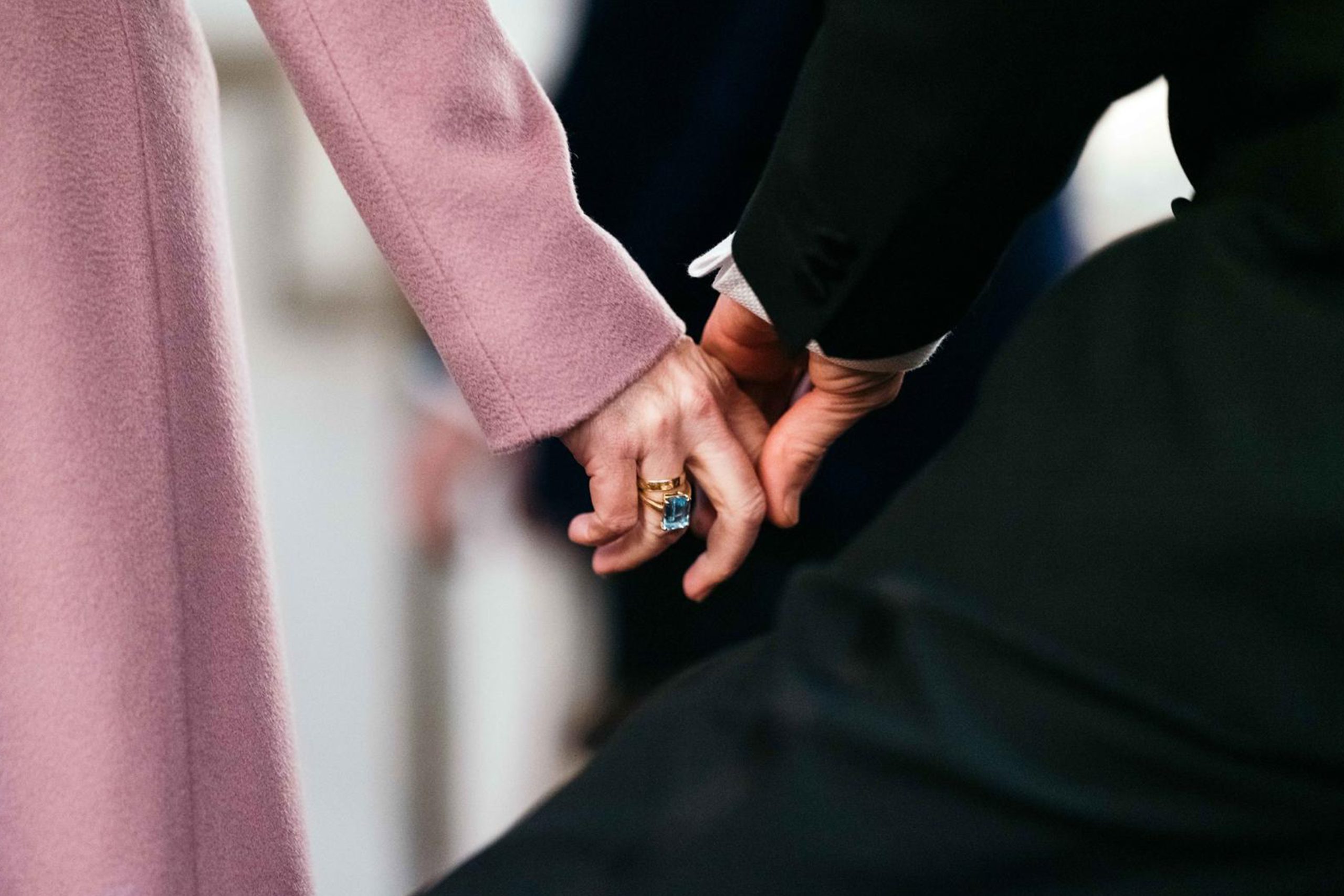 Wedding Guest
"We couldn't believe you weren't related to the bride and groom, you have so much warmth, it was wonderful!"